In industrial parts cleaning, cleanliness is a significant factor in component quality or ensuring complete processing.
The cleaning of parts is becoming increasingly important as a value-added element in production.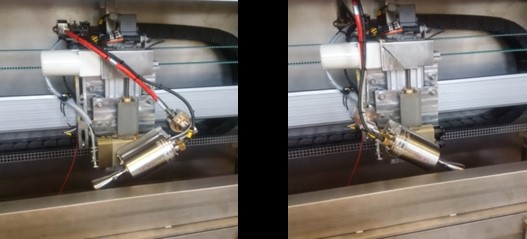 High pressure cleaning equipment uses just water without the addition of
chemicals and with the maximum mechanical energy.
We have prepared some illustrative material about
Hydro Jet Cleaning for Paint Skids and Plastic Paint Skids

High Pressure De-Coating

Spray Nozzle Application

High Pressure Cleaning of Extruder Screws
Visit our page Industrial Cleaning Equipment and Systems to learn more or contact us anytime!